Project Name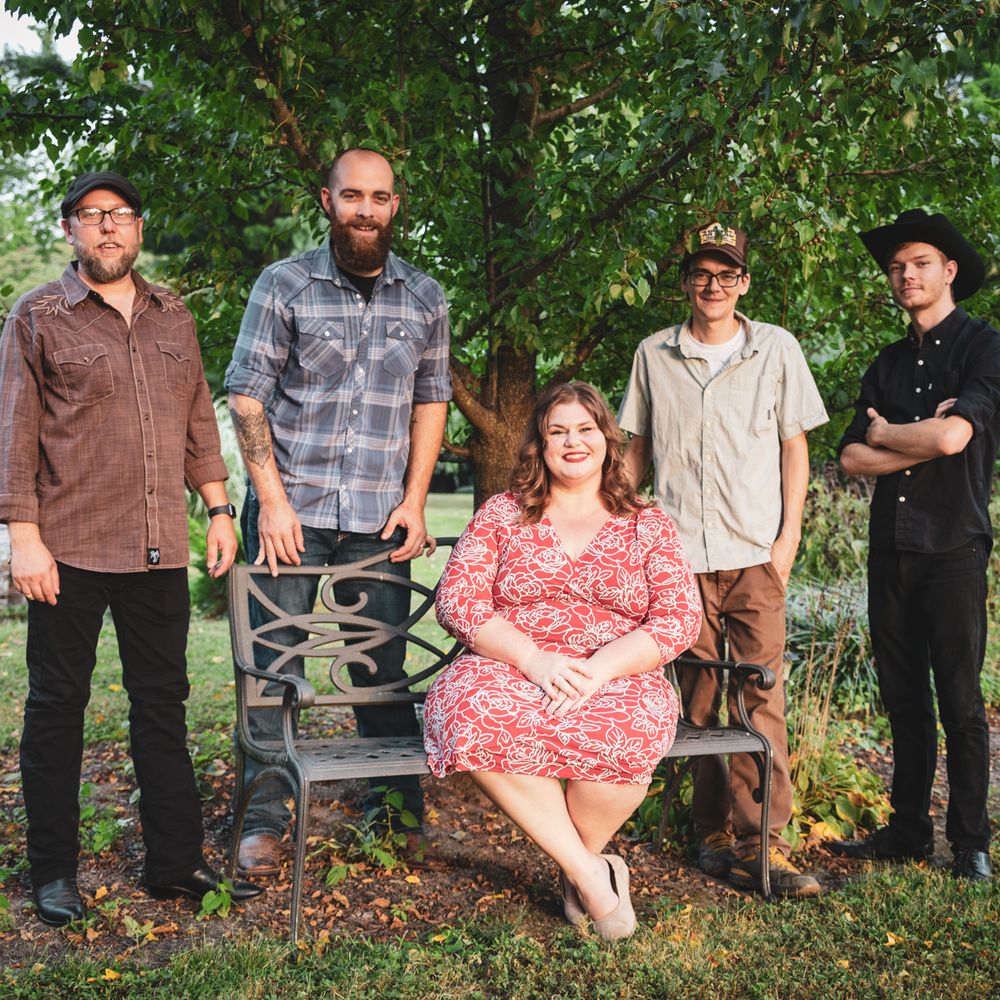 Miss Jenny and The Howdy Boys
Country and Midwestern
The goal of Miss Jenny and The Howdy Boys remains truly Midwestern - they just want everyone to have a good time. With the twang of country and a heart of soul, they'll get you two-stepping or slow dancing to the  rowdy electric guitars, shuffling beats, and the soulful, powerhouse vocals of Jenny Pape (formerly Johnson). 
Jenny has performed in other iterations with her music as the Jenny Johnson Band and as a solo artist. She has appeared on NPR's Planetary Radio, PBS, opened for Sarah Shook and The Disarmers,  Marshall Crenshaw, and continues to play shows and festivals across the Midwest. 
Bass player, Nate Graham (Vince Herman Band, Woodbox Gang, Whistle Pigs), electric guitar player, Kyle Triplett (The Bankesters), and drummer, Chad Shaffer (The Swamp Tigers, The Magnatones) are the consummate musicians that make up the Howdy Boys.
Press Photos